---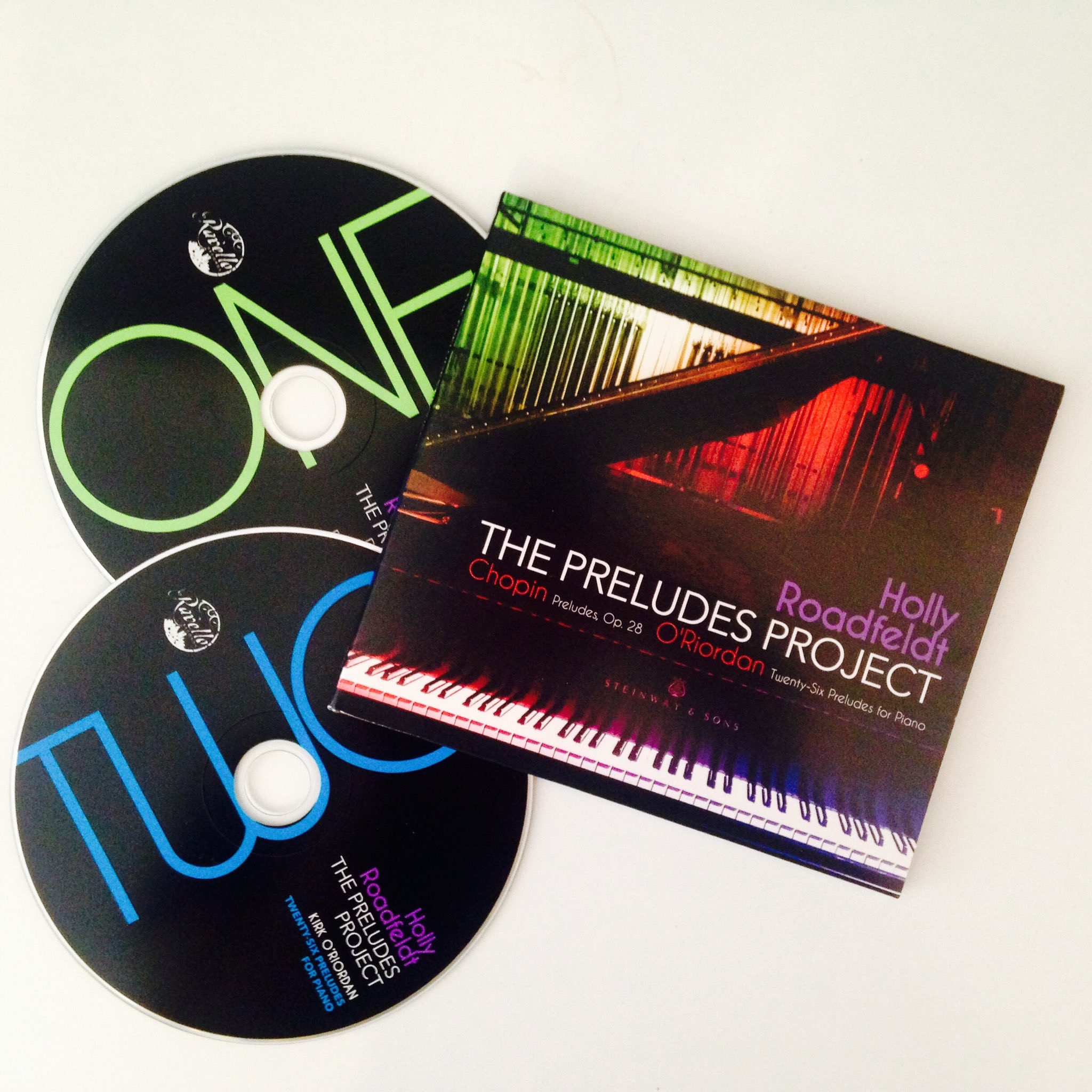 In 2013, I was hired by Lafayette College to perform all of Chopin's Op. 28 Preludes with Compagnie Marie Chouinard, a modern dance ensemble from Montreal. This live performance, which occurred as part of the Williams Center's Footlight Performance Series at Lafayette College, entirely changed my perception of these preludes. Nearly every pianist (professional or amateur) has performed a few of these preludes, but they take a distinctive meaning when heard next to the others. Hearing them while seeing a modern interpretation of the music invited even more possibilities of discovery. Since our present-day ears already perceive the music in a completely different way from when the preludes were initially heard, it made sense to challenge the expectations of contemporary audiences. This led to my current performance and musicological endeavor, the Preludes Project.
At the end of 2013, I began commissioning 12 composers to write preludes for me. Of these composers, several are established, several are emerging, and others are mid-career. I have received a total of 58 preludes to date. For this season, I am programming them with preludes by Rachmaninoff, Gershwin and Chopin. In previous seasons, I also performed preludes by Bach and by Debussy. Every concert is slightly different yet the response by audiences has been astounding. Not only have they accepted the newly composed preludes alongside the standard repertoire as a logical historical progression, but they are also listening to their favorites with more wonder and more inquiry. While I notice this as I am talking to audiences from the stage, it is also evident in the many questions I receive from attendees after the concert. Audiences are more engaged, living composers are eager to have their music heard, and I can simultaneously serve as a performer and as an historian.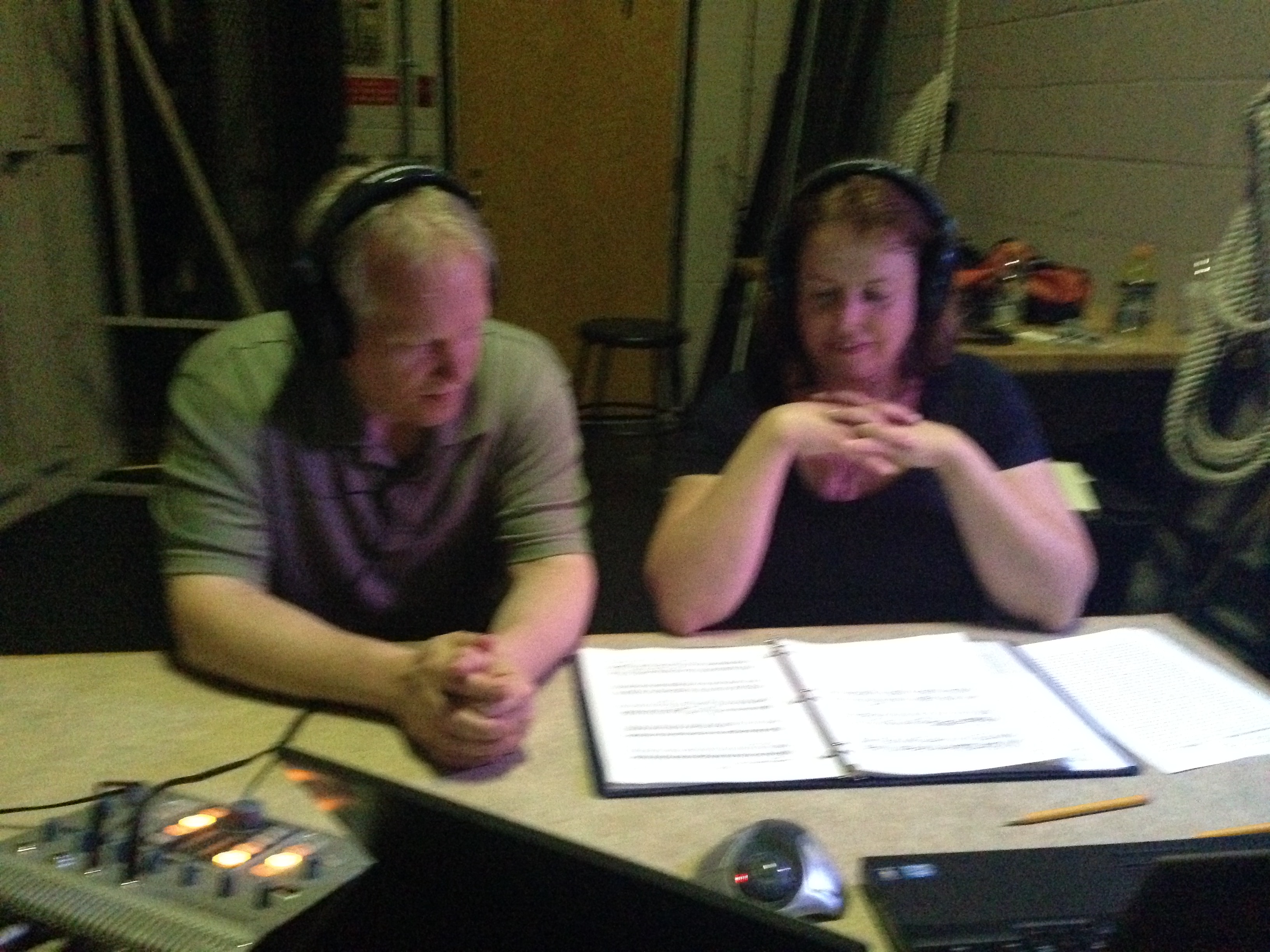 The most rewarding aspect of this for me is it works for every audience. By the end of the 2016, these preludes will have been heard in full-length recitals by 32 separate audiences. They also have been heard in 10 additional concerts as part of larger new music recitals.
In summary, the preludes have been programmed for New Music Concerts at seven institutions, in Guest Artist Series recitals (not specifically for new music) at four colleges, for two established church recital series, for two community music schools, for six retirement villages, for one prominent Steinway dealer as part of their Artist Series, and for multiple lecture presentations.
In nearly all of the programmed 32 solo recitals, I have included at least one world premiere.
I am thrilled that I was also able to record a CD associated with this project. My Preludes Project CD, recorded by Grammy-winning Andreas Meyer, includes Chopin's Op. 28 Preludes and Kirk O'Riordan's 26 Preludes. It will be released by Ravello Records (part of PARMA) on November 18th, 2016. This CD offers a tangible representation of how these newly composed preludes can complement preludes from the standard repertoire.